True Awakening is a not-for-profit corporation [501c(3)] formed to assist in African charitable work, primarily for children.
Information on Mission Trips

Next Mission Trip - 2023
NEXT TRIP WE WILL VISIT
MALAWI, TANZANIA, KENYA and/or UGANDA
We plan to accomplish these goals
Paint churches and/or schools
Feeding the children
Educating and working with HIV AIDS population.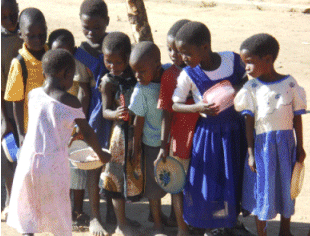 For more information please contact us at info@TruAwakening.com
Upcoming Trips
The next planned trip is Summer 2023. We are still determining the different projects that will be worked on, but the two feeding programs have to have an annual visit to assure they are on-going and that the reports we get are accurate. Four different projects under consideration.